Introduction
The Ecological Restoration Alliance is an association of botanic gardens actively engaged in ecological restoration. Members of the Alliance have agreed to support efforts to scale up the restoration of damaged, degraded and destroyed ecosystems around the world, contributing to the United Nations target to restore 15 per cent of the world's degraded ecosystems by 2020.
Members of the Ecological Restoration Alliance are listed below.
Executive Council members:
Botanic Gardens Conservation International (BGCI)
Kings Park and Botanic Garden, Australia
Missouri Botanical Garden, USA
Members:
Royal Botanic Garden Edinburgh, UK
Royal Botanic Gardens, Kew, UK
Brackenhurst Botanic Garden, Kenya
National Tropical Botanical Garden, USA
Rio de Janeiro Botanic Garden, Brazil
Instituto de Ecología, A.C. "Francisco Javier Clavijero Botanic Garden", Mexico
Royal Botanical Gardens, Canada
The Eden Project, UK
South China Botanical Garden, China
Royal Botanic Garden, Jordan
Korea National Arboretum, Korea
Paignton Zoo Environmental Park, UK
Chicago Botanical Garden, USA
Royal Botanic Gardens Sydney, Australia
Tooro Botanical Garden, Uganda
Fairchild Tropical Botanical Garden, USA
New York Botanical Garden, USA
Jardin Botanico Regional de Cadereyta - Ing. Manuel Gonzalez de Cosio, Mexico
The Ecological Restoration Alliance of Botanic Gardens is coordinated by Botanic Gardens Conservation International (BGCI).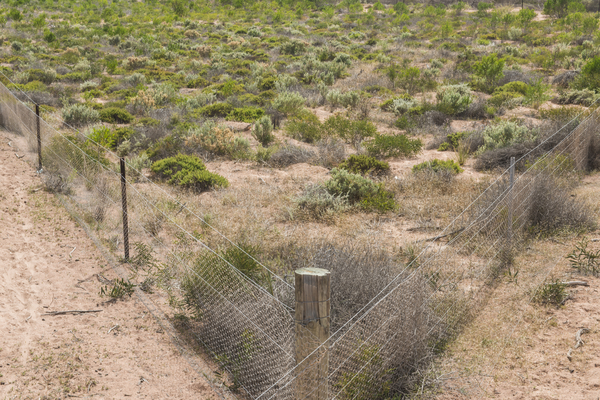 Restoration of arid coastal habitat at Shark Bay Salt, a solar salt farm, in Western Australia. Photo credit: Barney Wilczak